Hi! My name is Lucy. Meet my friends, the GF5! I wrote the Geeky Fab Five with my mom.  My real sister is Marina, behind me in the picture, and she really is from Russia!! A.J., Sofia, and Zara are like every girl I know. And, yes, Hubble is 4 real!!!!
We got the idea to do these books when my own school needed a new playground so had a fun run to raise money! All the books are about girls solving problems that matter to us. When you read them, I hope you know that you have power inside you to make stuff happen. When Girls Stick Together We Can Do Anything!!!
Catch up with the GF5 and me or say hi on Facebook or Instagram!
Bye!
Lucy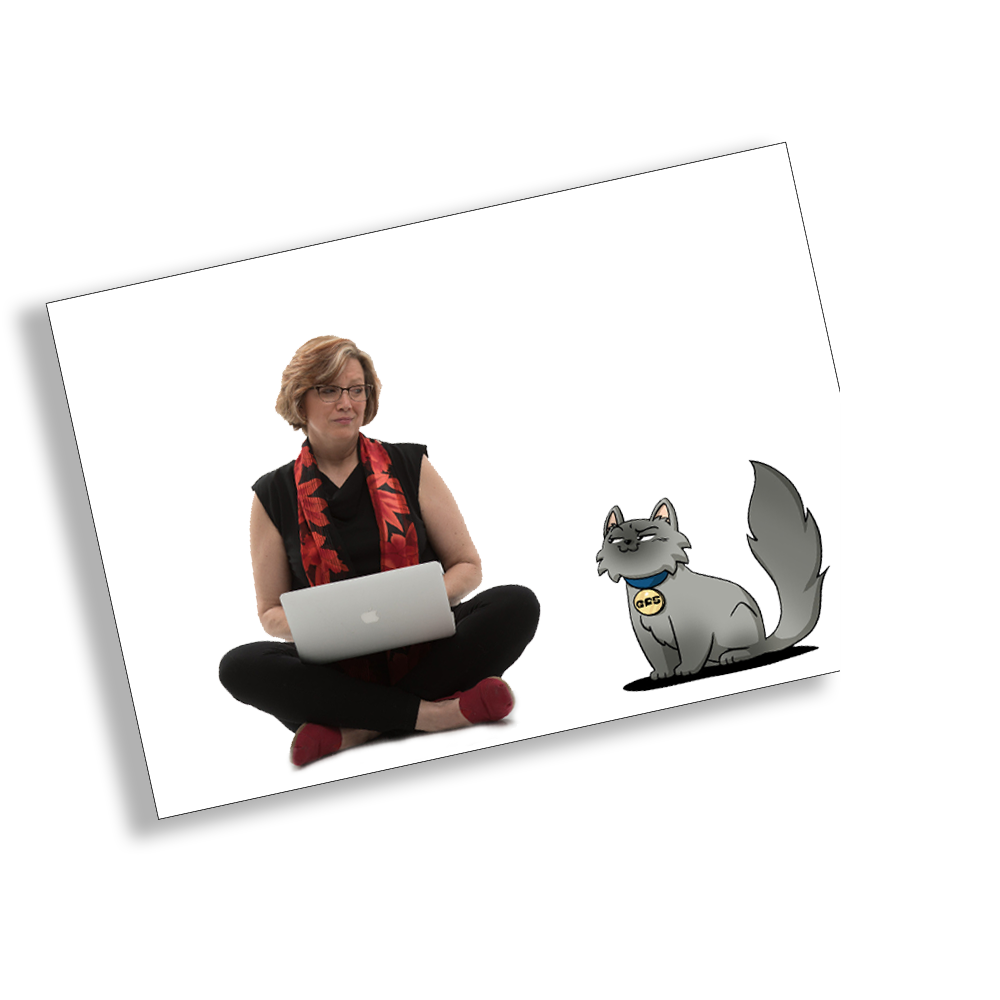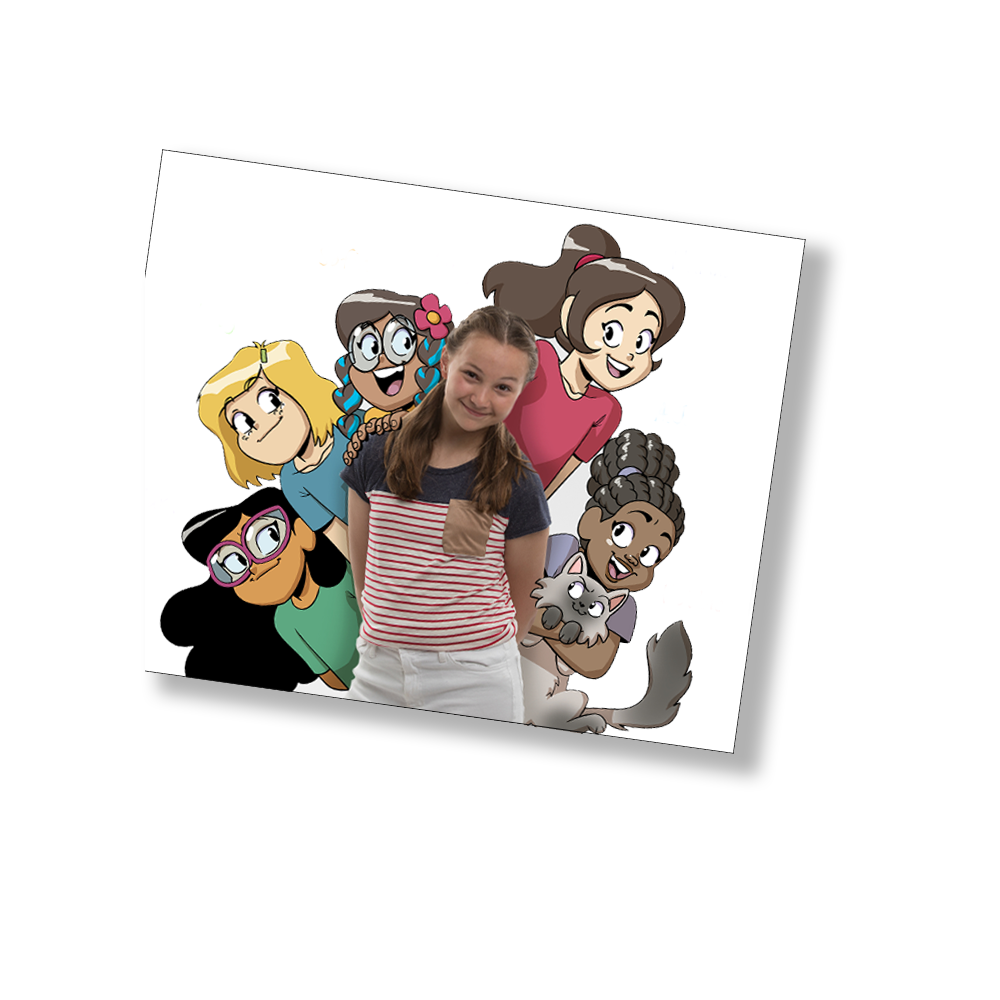 Hi! I'm Lucy's mom.
Lucy is my youngest daughter. Marina is her oldest sister and Lucy has two brothers she loves, even though they drive her crazy! She is always trying to save things like the white rhinos, the Monarch butterflies, or stray animals, just like the Lucy in the books.
We wrote the GF5 because we believe every girl should have the courage to chase her dreams and know other girls and moms have her back. It's true that when girls stick together, great things happen!!
Always know you are amazing and beautiful inside and out! You are welcome to write us or reach out on Facebook and tell Lucy and me more about yourself and what cool things you like to do!
Liz
Sign Up Now!
Interested in learning more about the Geeky F@b Five and their latest adventures?
Click on the button below to be re-directed to the sign-up page for our e-newsletter.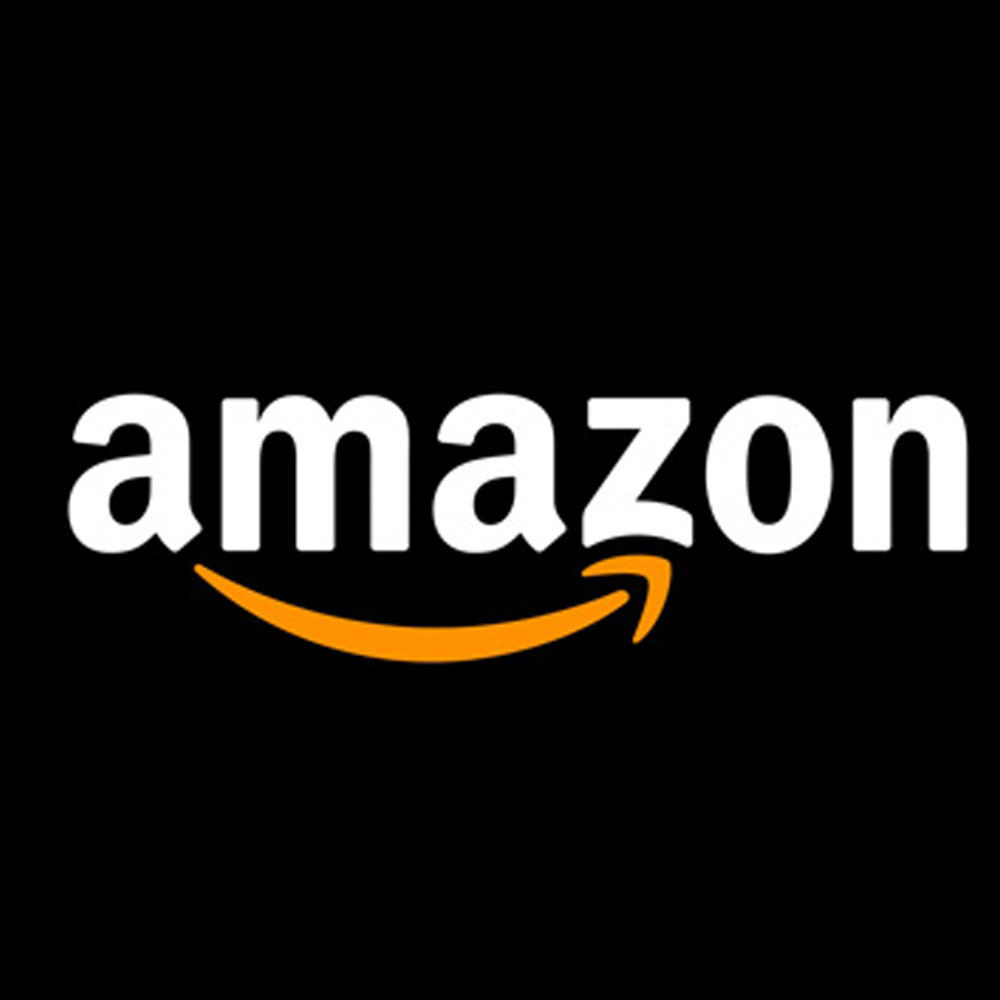 From Sky (commenting on Amazon.com): "I highly recommend this book if you have middle school age girls interested in STEM. It's beautifully illustrated as well as diverse… 10/10 read"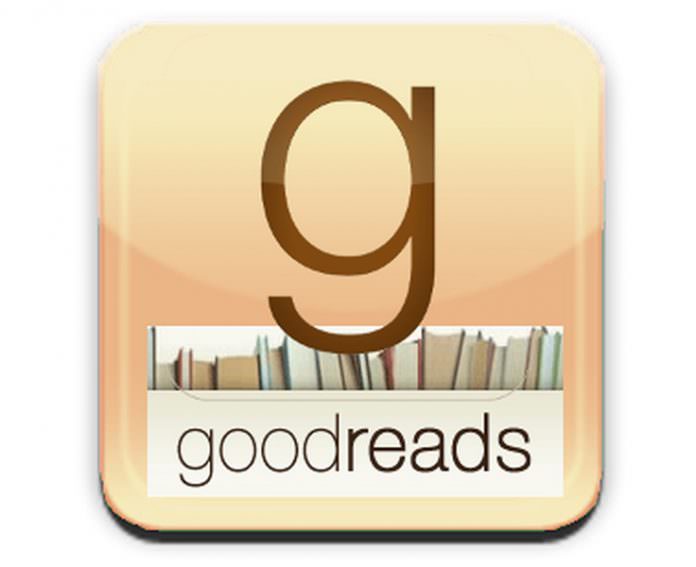 From Rachel McKitterick on goodreads.com: "I really found the positive female image that was expressed to be exactly what is needed for growing girls."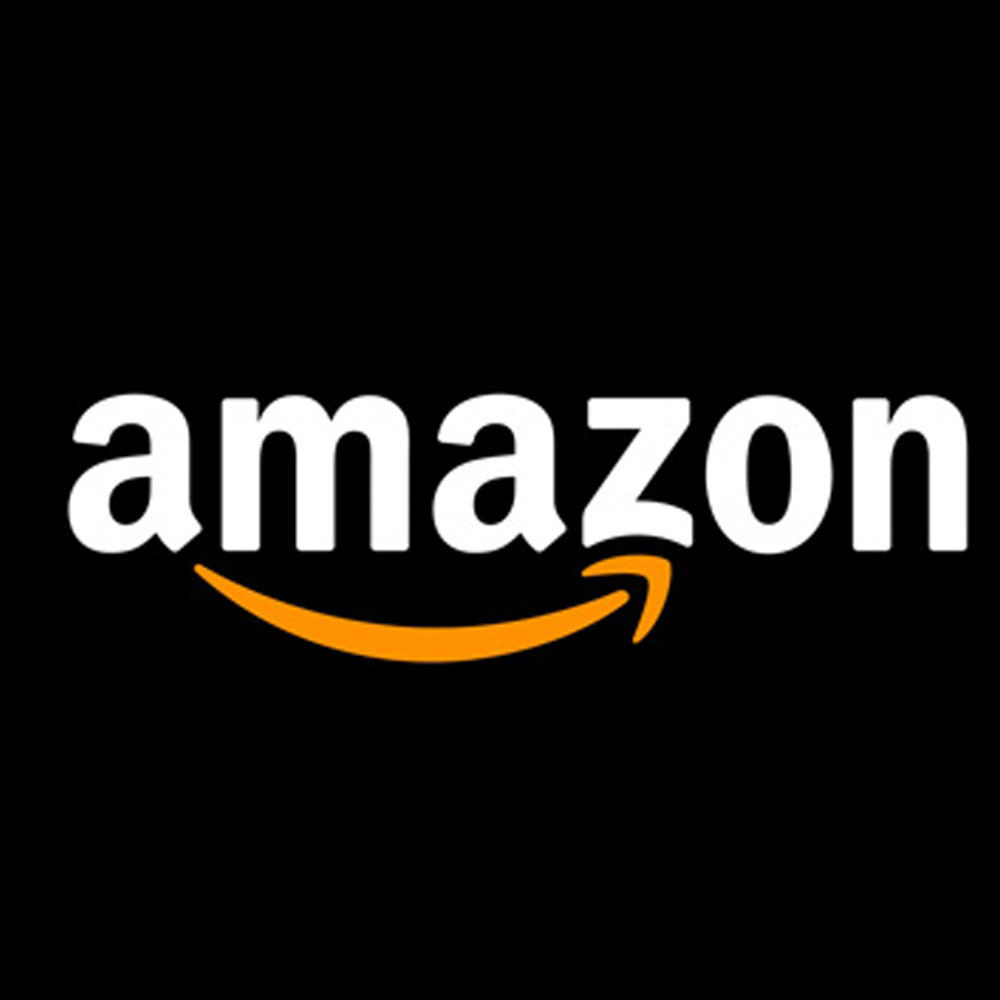 From Dee Runnels on Amazon: "Good story, characters you wished you could be friends with, and great detailed illustration. I'm sending it off to a seven year old kid . She'll love it."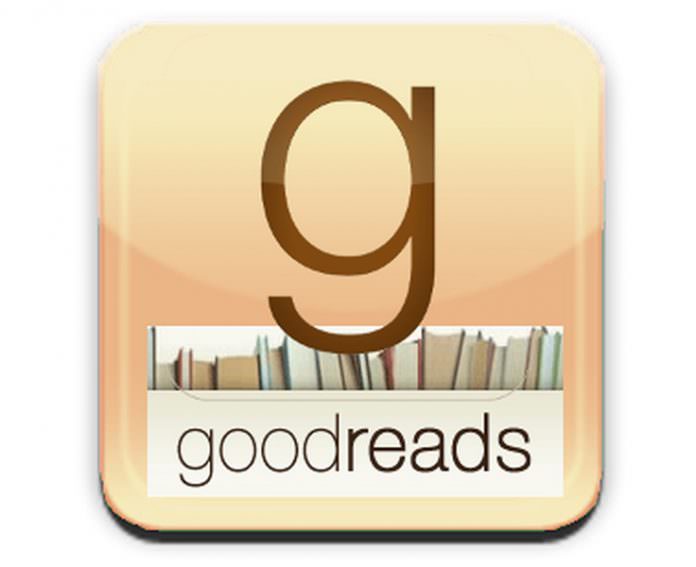 From Chris, a reviewer on goodreads.com: "After finishing this book, I turned to my brother who teaches science and told him to get a copy. Do I need to say anything else?"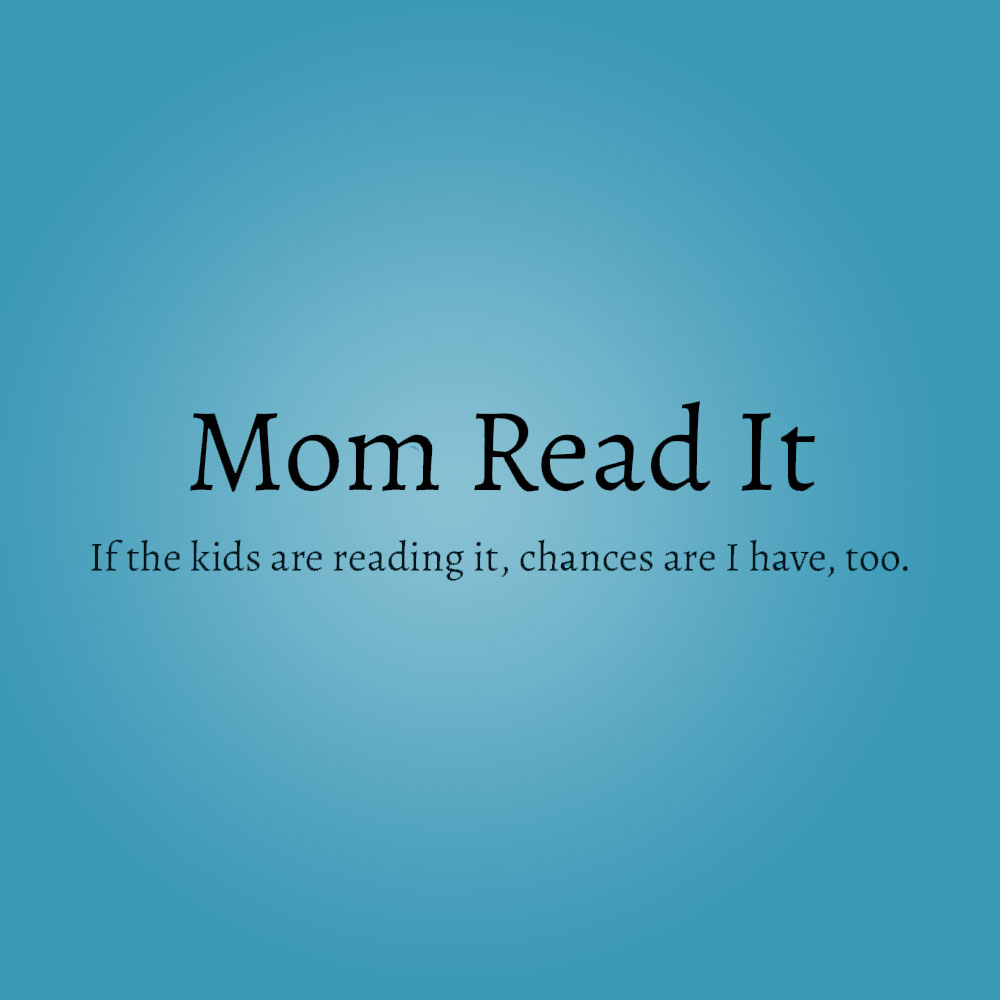 "The book is easy and fun to read, with a reasonable plot and goal that can empower readers to be forces for positive change in their own communities … I enjoyed spending some time with them and am pretty sure they'll be popular reading at my library."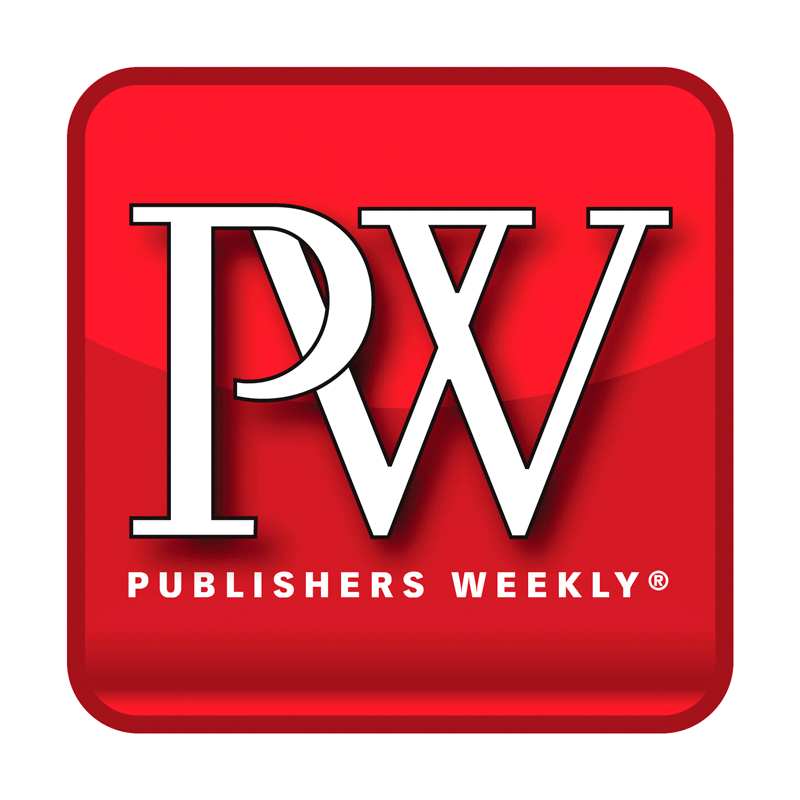 "Comics artist Jampole illustrates the story with upbeat graphics that emphasize each character's distinctive traits, while the Lareaus cheerfully detail how the capable friends bond over their "geek" pride while raising funds to design and build a new school playground … fans will look forward to seeing what the protagonists get up to next."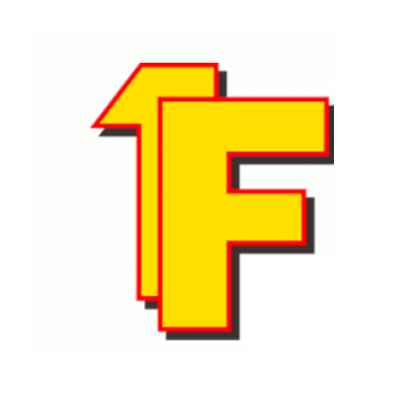 "This is a cute all-ages book … The two sisters – Marina and Lucy – are wonderful together. Lucy really admires her big sister … It is fun to follow along with them."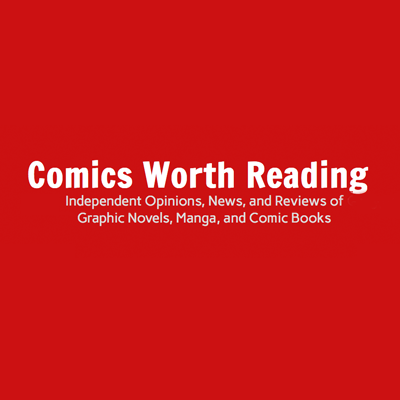 "Geeky Fab 5 has an explicit purpose — to show girls taking part in STEM activities. I support that, and this book achieves its goal … The characters' energy is clearly conveyed, keeping young readers interested in their activities."
Hubble shares his insights on the whole "school" thing and what he'll be doing when Lucy and Marina head to their new school in Normal. (Hint: It's anything BUT Normal.)
read more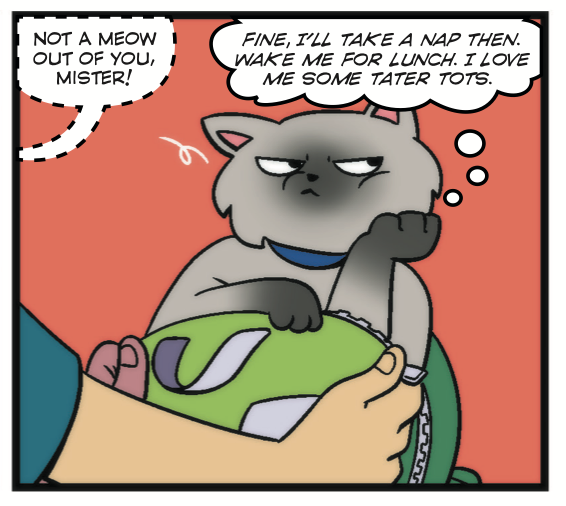 Everyone asks: "Is Hubble real?" GF5 co-author Lucy Lareau answers that question and provides advice about what you should do if your cat catches on fire.
read more